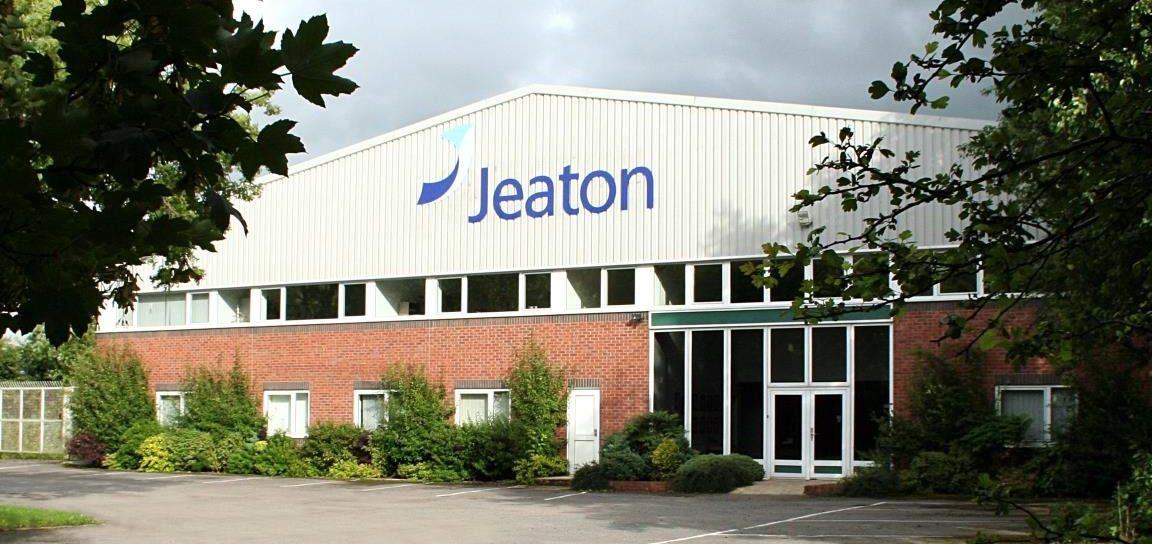 About Splice Solutions
We are part of the Jeaton Group of Companies – who can supply a vast range of Industrial Consumables.
Splice Solutions has become one of the most respected channels of supply and splicing products within the paper and printing industry. Splice Solutions has facilities in the USA and UK and has supply capability to many countries in Europe and Asia. We are well positioned to respond in supporting valued customers wherever they need it – this ensures consistency across multi-site operations across borders. The company can provide a one-stop channel by providing in-house conversions for sensors and tabs to supply complete splicing systems- and offer a full technical and back-up support capability.
We are distributors of 3M and Nitto Denko and an exclusive distributor of Orafix range for repulpable tapes in North America and other territories globally, including the UK. Our product range offers an incredible performance and value. Our knowledge and expertise combined with an extensive range of products enable us to deliver the highest splicing efficiency to your process whilst at the same time optimising cost.
We are also the major Preferred Global Distributor for all categories of 3M Adhesive and Tape products, including the wide range of repulpable and double-sided tapes which are industry recognised. 3M has arguably the best straight line splicing range of products on the market available today. Splice Solutions continually look to re-define what the industry standard is for splice efficiency by offering the newest technology tapes and associated products. We can supply all the products you need to create highly effective and robust V and W pattern splice systems, including die cut sensor tabs, nose tabs, bridging tabs, butterfly tabs. In fact, we can provide you with the most effective design to suit your production process.